Want a great experience? Become a Volunteer!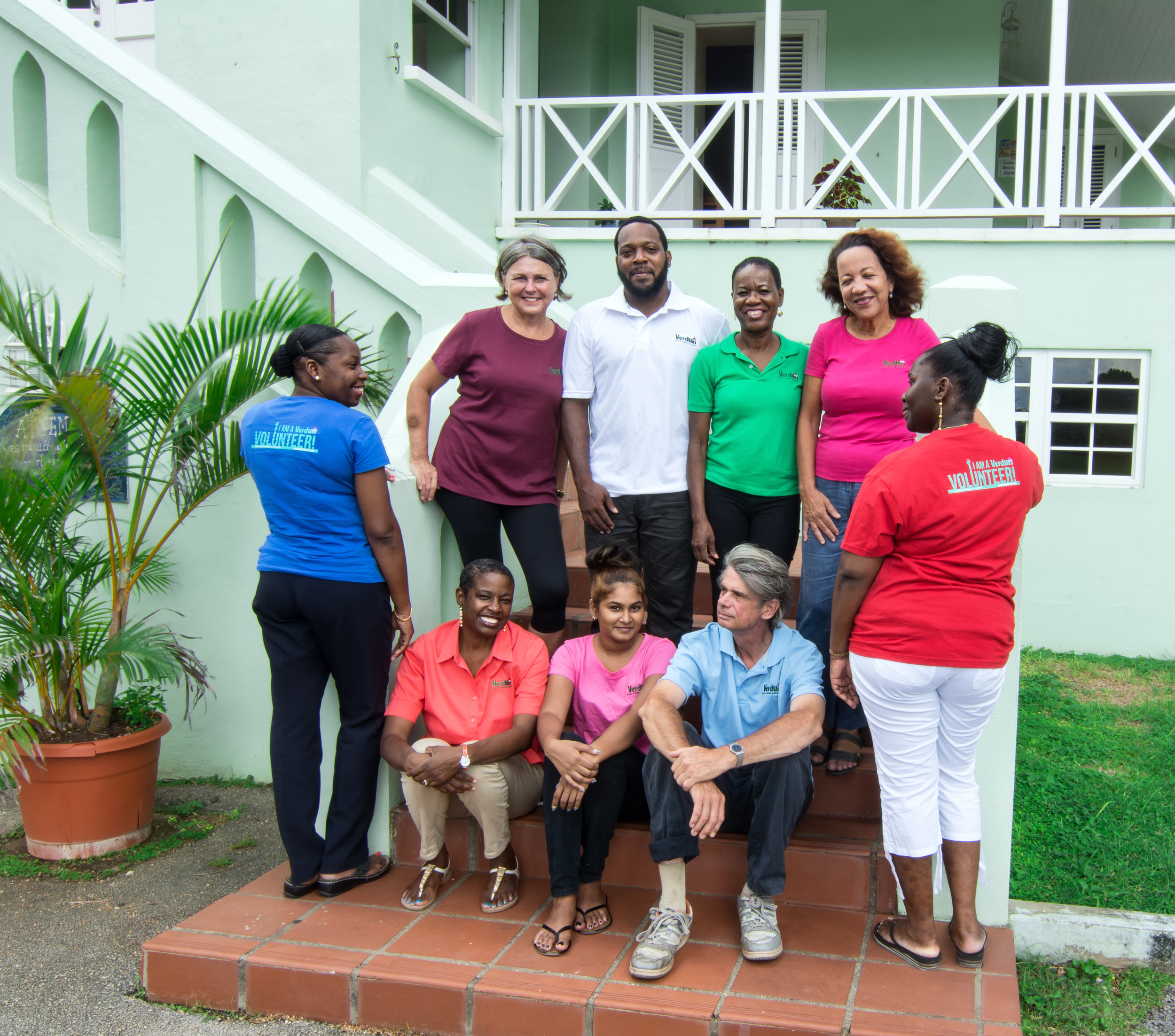 As a Substance Abuse Foundation Inc. volunteer you will get the opportunity to give back to your community and contribute to our mission of helping addicted persons heal and return to leading healthy and productive lives. You can volunteer either at Verdun House or Marina House.
We encourage you to join either our Clinical Volunteer Programme or our Administrative support Volunteer programme. When you give of your time and talents you get the opportunity to enrich other people's lives while providing you with deep personal satisfaction, personal growth and continued learning.